Only a few things in life can be more stressful than moving − whether you're relocating to a new state or a new apartment complex, you'll have to face many challenges. So if you're moving from Sacramento to Phoenix, you better make ample preparations to streamline the process.
What is it about the Valley of the Sun that draws you? The bright skies? Desert landscapes? Golf courses and hiking trails? A new job? Whatever your reason is, you're in for big changes!
To help you finalize your decision, here's what to expect with your upcoming move.
Affordable Cost of Living
The cost of living in your new city should be the first thing to know about. If you find Sacramento somewhat affordable, good news. Phoenix is even cheaper! If you look at the data report by bestplaces.net:
All in all, Sacramento CA, is 14.0% more expensive than Phoenix, AZ. The main factor in this gap is the median home price which constitutes a 36% difference.
The average median home cost in Sacramento is $327,300, while it's only $239,400 in Arizona.
The average rent in Sacramento $1,554 / month compared to Phoenix's $1,218 / month for a single-bed apartment.
Phoenix is also cheaper in other aspects like food & groceries (7.7% less), healthcare (4.9% less), utilities (3.3% less), and miscellaneous (6% less.)
Although Phoenix is cheaper without a doubt, it's also important to remember that salary will be a tad lower as well. This brings you to the next topic, the economy.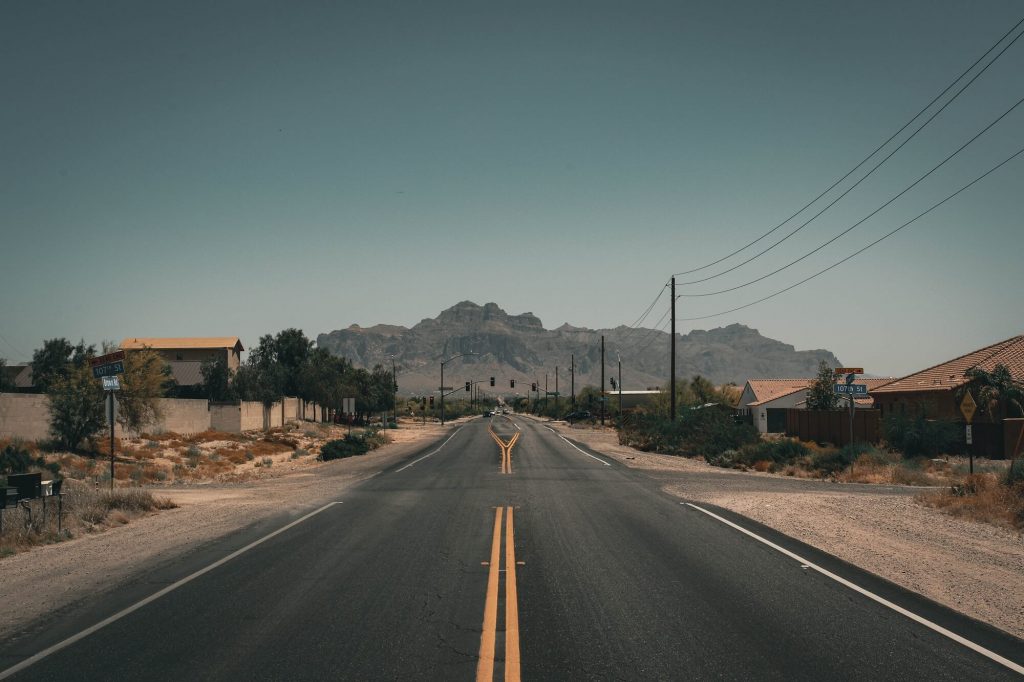 Thriving Economy
You've heard it before: a city's economy reflects the health of its citizens. It serves as the financial wheels that keep life going. That being said, the economies of both cities aren't too different from each other. Phoenix's largest industry is retail which also belongs to the top three in Sacramento. You'll find plenty of jobs in various industries like healthcare, tech, food services, mining, construction, and utility management in Phoenix. Don't forget the vast possibilities in tourism as well. However, you can't expect the income to be as robust as in California. But on the bright side, the income tax is at least 4 – 8% cheaper than in Sacramento (depending on your tax bracket).
Remarkable Food Scene
You might be familiar with Phoenix and its blazing weather, but did you know? The food scene here is just as hot! If you're looking for the top cuisine destination, Kai is the way to go. This top-rated restaurant is famous for adding delightful twists to Native American cuisine. Your next stop should be Avondale's beefy burger, praised by both casual diners and critics. Want to try something fancy? Visit Café Monarch, a fine dining restaurant that'll surely spice up date night. To conclude, Phoenix's food scene isn't something you'd typically expect but one you'll definitely appreciate.
Surviving the Heat
It's no secret that Phoenix's hot, dry climate is a tough one to deal with. The Arizona heat can be draining, but it shouldn't be much of a problem for someone from California. Still, here are some tips on how to it through the scorching environment.
Drink lots of water to avoid dehydration.
Make sure to wear sunscreen anytime you venture out.
Try to park your car under a shade.
Don't leave your kids or pets inside the car, ever.
Heat kills car batteries. Make sure to have your vehicle checked regularly.
Soak your shirt before going for a run.
Unlike Sacramento, Phoenix isn't humid. It's dry. Make use of fans and open the windows at night.
Invest in some thermal curtains.
Embrace the fact that hot is the norm for Phoenix during the summer months. It'll help you adapt faster.
Best Neighborhoods in Phoenix
Choosing a neighborhood is crucial to your move. It'll determine your family's quality of life and future. That said, here are some of the Valley's best areas:
Arcadia: With plenty of picturesque attractions and rows of well-kept homes, Arcadia is one of Phoenix's most sought-out areas. You'll love its abundance of trees, upbeat atmosphere, and affordable dining spots. Plus, the fact that it's only is fifteen minutes away from the airport makes it even better.
Downtown Phoenix: Brimming with life, history, and culture, Downtown has a lot of offices and commercial spaces. This is where you'll find opportunities, entertainment, delicious food, parks, skyscrapers, and of course, higher living expenses.
Deer Valley: Nestled in the northwest quadrant, Deer Valley is as peaceful as it gets. Living here gives you access to the trails of Adobe Mountains and Hedgpeth Hills. Its quiet atmosphere is great if you don't want to deal with the big-city bustle.
Desert Ridge: An upscale neighborhood, Desert Ridge is popular with those who love to shop and dine. Explore rows of high-end boutiques, fancy restaurants, and live music venues. Just like Downtown, expect prices to be steeper, though.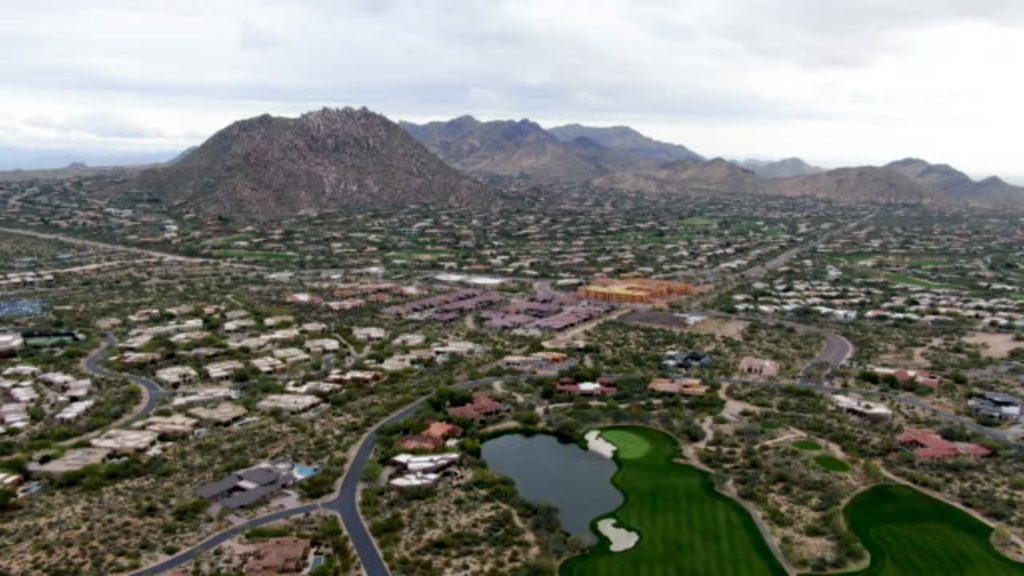 Moving to Phoenix
Phoenix is 750 miles away from Sacramento. In light of this, your upcoming move isn't something you should tackle unprepared. Make sure you hire a reliable moving company to make your move smooth and easy. Cheap Movers Phoenix (cheapmoversphoenix.net) offers the following tips for finding a mover to get you from Sacramento to Phoenix:
Find a licensed mover: A moving company offering moving services that cross state lines must be licensed with the US DOT.
Compare rates: Don't just hire the first mover you find. Compare quotes from at least 3-4 moving companies to find the best value.
Request a virtual walkthrough: Make sure to schedule a walkthrough with the mover so they can accurately assess the amount of stuff you have. This step is essential to getting an accurate quote. In this post-COVID world, most movers offer virtual walkthroughs.
Get it in writing: If you've found your mover, make sure you get their estimate in writing and that all documents they provide are complete. You don't want any surprises on the final bill!