Moving to a new city can be both an exciting and stressful experience. If you are contemplating moving, consider whether your new city is the key to a healthier life and newfound happiness.
If you're contemplating a move to CA's capital city, here's everything you need to know about moving to Sacramento in 2021.
1. It's Somewhat Affordable
When people talk about California, the absurd living costs are always one of the first things that come to mind. Surprisingly, Sacramento isn't an extreme case, although prices have been rising over the past years. That said, check out this comparison between Sacramento and San Francisco, which is only an hour and a half drive away.
According to bestplaces.net, San Francisco is 127.8% more expensive than Sacramento.
The Zillow median home cost in SF is $1,415,450, while Sacramento listings only average $410,061.
Every other aspect like healthcare, transportation, and miscellaneous is higher in SF by 10-30%.
Judging from those numbers, Sacramento might cost more than the national average, yet it's still affordable by California standards. This makes it an enticing place for those who want to enjoy Golden State without getting battered by insane living expenses.
2. Sacramento Came a Long Way
Did you know that Sacramento isn't the first capital of the Golden State? It's not the second either. Third? Nah, it's actually the sixth! Before Sacramento became California's capital in 1854, previous cities that housed the state government included Monterey, San Jose, Vallejo, Benicia, and San Francisco.
3. You'll Find Plenty of Job Opportunities.
There's no denying that Sacramento's unemployment rate is higher than the national average. However, that doesn't mean you won't find a job. You just need to know where to search. While the neighboring cities have an intense focus on tech, Sacramento continues to develop its healthcare system, law, public administration, and trade industries.
Don't worry if those industries aren't your forte. It's easy to find work in scientific services, hotel & accommodation, healthcare, and education. The only downside to this diverse job market is that some roles might not be financially fulfilling. Looking at recent data, the median household income in Sacramento is only $65,046 compared to the U.S average of $78,500.
While it's no surprise that the State of California is the city's biggest employer, health care systems Kaiser Permanente and UC Davis Health are next on the list, followed by Sacramento County and Sutter Health.
4. Sacramento is Dotted with Attractions
Sacramento's one of the select cities that manages to preserve its historic beauty. As you explore the place, you'll come across several magnificent establishments. Check out the California State Railroad Museum's intriguing display of locomotives dating back to 1862. You can also witness the stunning exhibit of more than 100 vintage cars at the Automobile Museum.
Want to take your kids somewhere fun and enjoyable? Head over to Fairytale Town, a theme park based on magical stories like Cinderella, Mother Goose, and Humpty Dumpty. For a more natural experience, visit the Sacramento Zoo and meet 500 different animals in their preferred habitats. All in all, you'll never run out of fun here in good old Sacramento.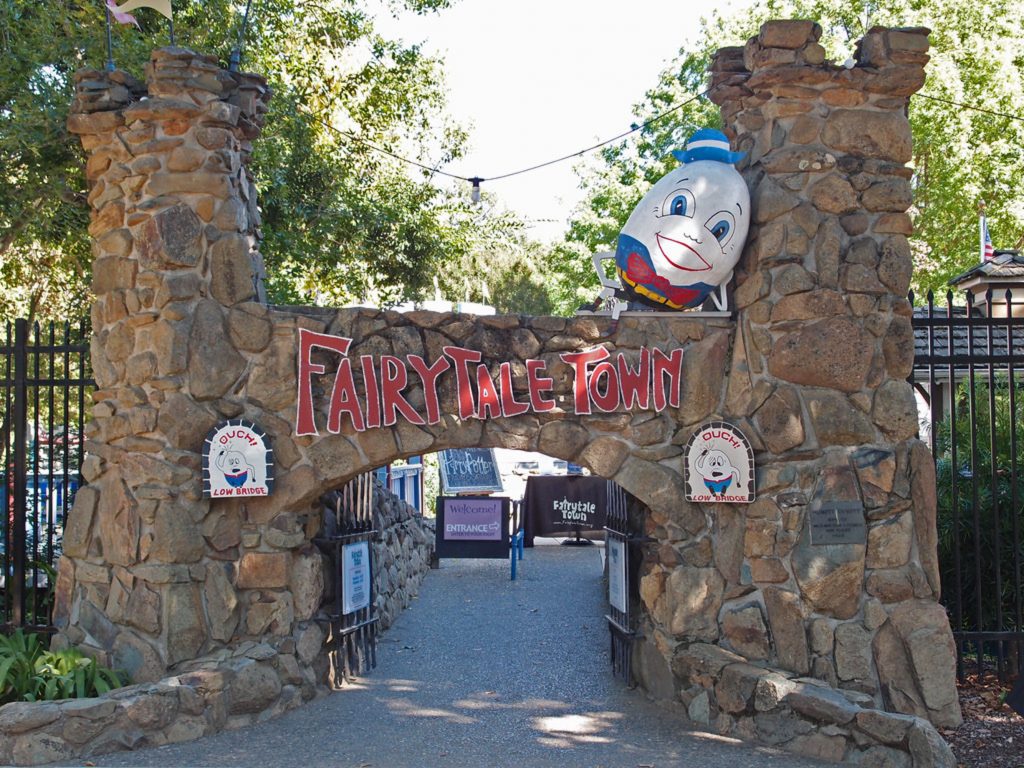 5. Green is Life!
If you don't know yet, Sacramento was previously known as the 'City of Plains'. Every section was void of trees back then. But thanks to community effort, tree planting projects were implemented. This gave birth to the nickname, 'City of Trees' that Sacramento is known for today.
Sacramento isn't your typical concrete jungle. Large swaths of trees and green spaces cover the city. As a result, the air is fresher in Sacramento, with all the elms, oaks, and sycamores providing shade for everyone.
6. One Little Secret
Well, it's not really a secret to Sacramentans, but for outsiders, most don't know that there are two cities within Sacramento. The other one is the 'old city' which is hidden underground. You see, Sacramento used to sit on lower ground until the great floods of 1862. The surge was so intense the city turned into a lake for over a year. When the water subsided, officials decided to rebuild the city over the current one. Nowadays, the 'old city' has become a tourist attraction. If you choose to pay a visit, make sure to watch your back and don't look if you hear a voice calling out your name.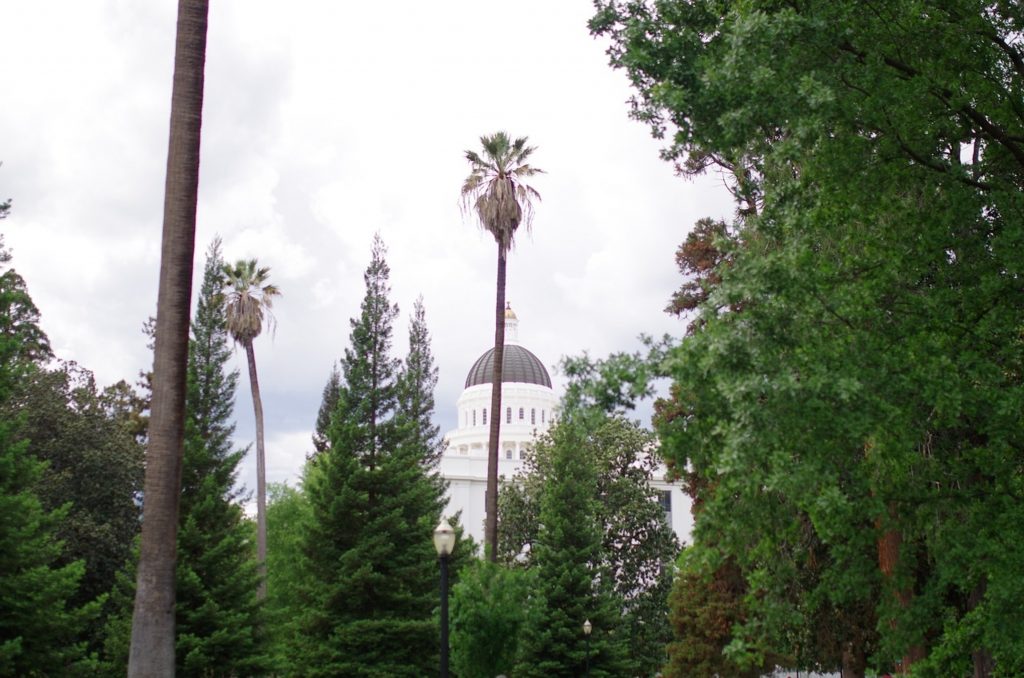 Moving to Sacramento
No move will ever be easy. Expect to make preparations and encounter challenges as you proceed. That said, movers play a big role in your relocation's success, so make sure you hire the best ones.