Admit it. You might be excited to move, but nobody likes packing the garage.
The garage is home to unwanted junk and rarely used tools covered in dust and grime. Cobwebs dangle around corners. Oftentimes, this part of your home is a depressing mix of filthy and chaotic.
You won't enjoy packing this space up, but it's a necessary evil. Relax. Getting your garage de-cluttered and ready shouldn't be as stressful as you think. Here's how you can seamlessly pack your garage before moving.
1. Sort Out Your Items
Packing is often a daunting task because you're starting with a mess. A garage piled high with years of junk will likely bring down your morale. So start by organizing stuff into three groups:
For sale and donation
For recycle
Trash
There's no sense in trying to hold on to an item you won't need anymore or seldom use, like the old bike you got for Christmas 20 years ago, a broken radio, or that washing machine that hasn't run in a decade. It's better to let go of items like these than have them take up valuable space.
If items still have life in them, sell them at a garage sale. It's a decent way to cover some of the expenses when you move. Contact a local charity to arrange for the pick-up of items that are suitable for donation or set them out on the curb with a "FREE" sign. As for items that are destined for the landfill, see if anything can be recycled first.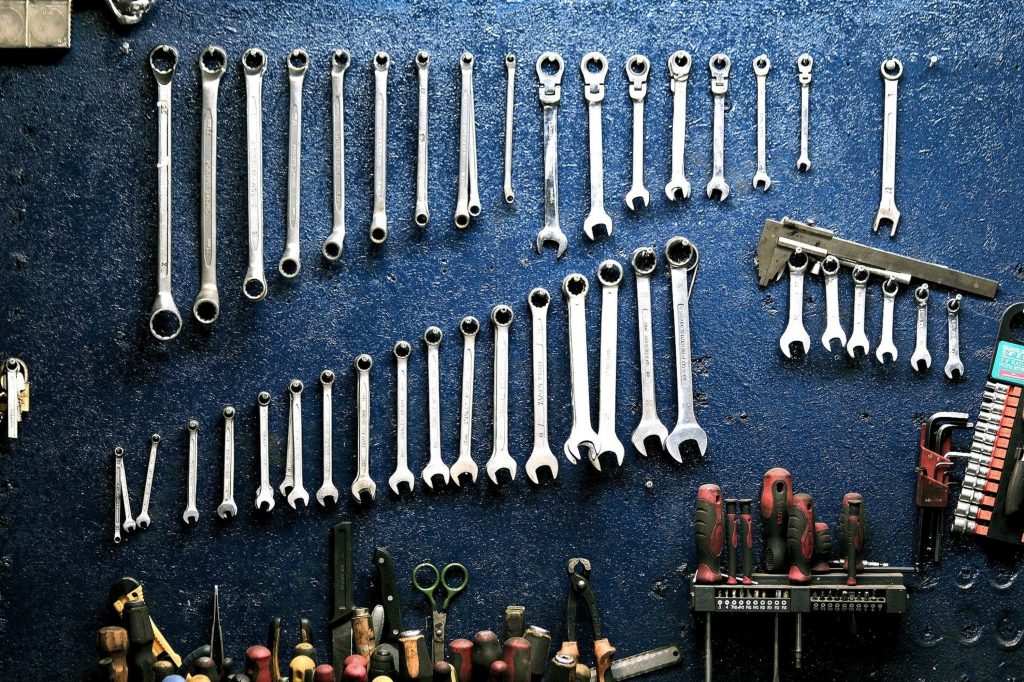 2. Prepare the Supplies
You can't just dump your belongings directly onto the moving truck. They have to be carefully packed so they won't be damaged during transit. To do so, first gather the right supplies:
Cardboard boxes
Bubble wrap
Packing tape
Old towels
Blankets and used linens
Packing paper
The moving company usually provides the materials, but you can buy these at the nearest home improvement store, like Lowe's, Home Depot, or Walmart. Try to look for eco-friendly materials such as paper and cardboard to protect the environment.
3. Start Packing
Once you have the supplies ready, it's time to do some packing! The first thing you want to know is how to pack your tools correctly. Some of these items are extremely heavy, irregular in shape, or contain sensitive parts and should be handled with care.
Long-handled garden tools such as rakes should be bundled together and tied. The same goes for mops and brooms.
Drain the oil and gas from power tools like chainsaws and lawnmowers, then place them in their respective cases.
Detach all attachments from power tools and put them in separate boxes.
Wrap sharp tools with old linen or bubble wrap and tape to prevent accidents.
Keep hand tools in a box of their own.
Add some packing paper to act as a cushion in the cases, containers, and boxes before placing your items. Doing so protects them from impact during transit. As an added precaution, wrap several layers of tape at the bottom of the boxes.
4. Don't Forget to Label
This step is just as crucial as the packing itself. Failing to label boxes will confuse you when it's time to unpack them at your new home. Remember to tag a box containing breakables as 'FRAGILE.' You don't want anybody dropping that box!
5. Consider Non-Allowable Items
As much as you want to, you can't bring everything with you. Some objects are too dangerous for travel because they might explode or harm someone.
Examples of hazardous items that moving companies won't transport include:
Paint cans
Fertilizers
Aerosols
Keep in mind that your moving company also won't take perishables and personal belongings with them like:
Food
Plants
Important documents
Records
Laptops and gadgets
Phones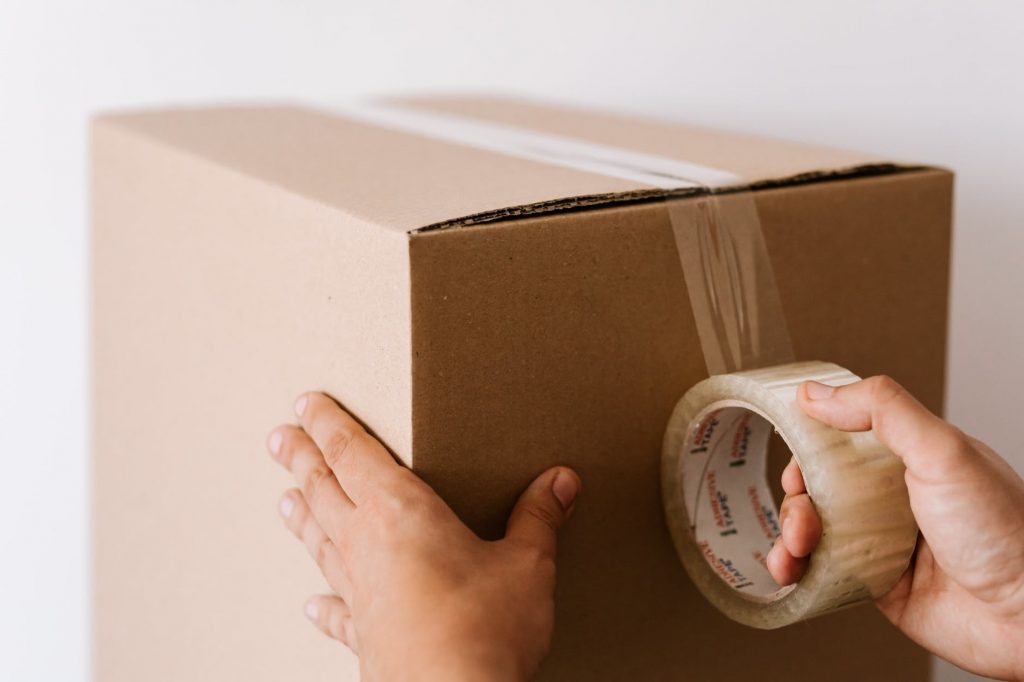 While you may not look forward to packing your garage, when armed with the above tips, you can get the job done efficiently. Just be sure to allow yourself ample time. And if you can't get everything done on your own, you can always hire a good moving company.